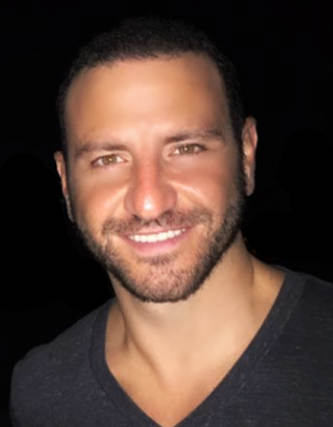 FHALoanHouston.com is an educational website for mortgage borrowers and lenders. This website provides FHA home loan information for anyone that is looking to buy or refinance using the FHA loan program.
Your Source for All FHA Information
FHA loans can be confusing to say the least. For example, there are different types of FHA loan programs and lenders that offer various underwriting guidelines to each of them. FHALoanHouston.com is designed to clear up the confusion and give the consumer updated and accurate information regarding FHA loans as well as any resources that we think can ultimately help you, all in one place.
Celebrating 15 Years of Consumer Education
FHALoanHouston.com is a joint effort between internet publishers and mortgage experts. The project is led by Danny Nassar, who serves as managing editor. This website is brought to you by a seasoned team that has joined efforts to create several popular educational websites for home buyers and individuals looking to refinance in the USA. Through these collective efforts, we have been educating consumers on real estate and mortgage topics for over 15 years.
Disclaimers, and Where to Learn More
While we make every effort to ensure the accuracy of the content on this website, mistakes do happen when publishing content or data. If you see something that's incorrect, please contact us so we can look into it and make any corrections. In addition to using this website, we also encourage you to visit HUD.gov, where you can find more information regarding FHA loans.