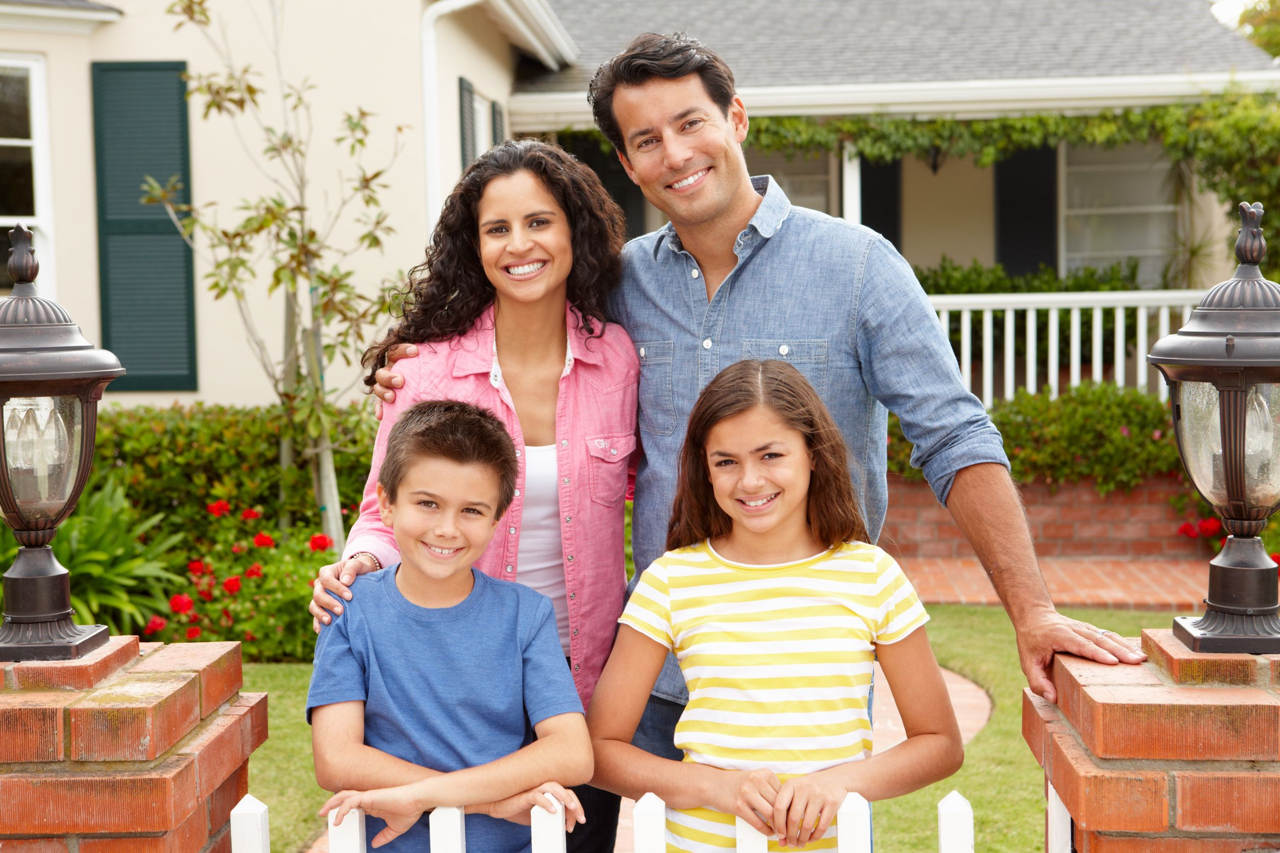 If you are thinking about buying a home and are looking for more information about the Houston FHA mortgage program, rest assured that we are here to help guide you in the right direction.
FHA fixed rate loans are the most popular programs for FHA financing because unlike an adjustable rate mortgage, your payment will stay the same for the duration of the loan, and that is one of the main reasons that many people prefer FHA over other types of mortgage loan.
Is FHA Right for Me?
Very simple.
If any of the following are true, FHA is usually the way to go:
You are putting less than 20% down
You are buying a 3-4 unit property
You have less than stellar credit
You need a cosigner
You want a low, stable rate
Your credit score is under 740
Since FHA loans require only a small down payment, and allow the seller to pay up to 6% of the purchase price towards the closing costs, you can often buy a home with as little as 2% down since your Earnest Money can be applied to your funds to close.
While there are lots of different mortgage programs out there you can use for purchasing a home, an FHA loan is most often the right choice these days because of so many benefits.
FHA First Time Home Buyers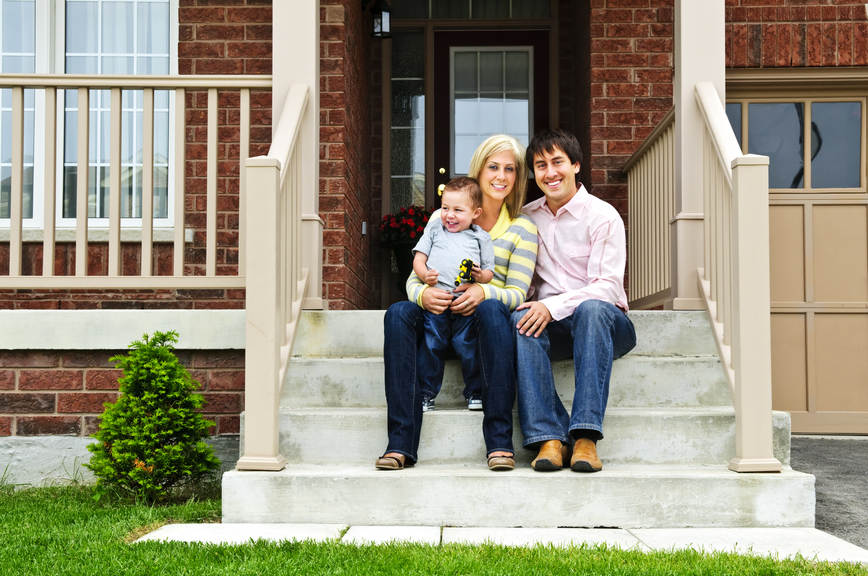 If you are a first time home buyer, the time has never been better to explore financing with FHA.
First time home buyers represent an enormous share of the lending market.
From college graduates all the way to even senior citizens, many do not have established credit histories or a lot of money to put down for a down payment.
With sub-prime loans long gone, many first time buyers are left with tons of questions as to which whey they need to go when they want to buy a home, but don't worry we're here to help walk you through everything.
The Home Buying Process
Being educated is the first step so here a few videos as well as a handy little diagram to help show you the entire FHA loan process.
They explain the process in under 5 minutes.
Buying a Home: Part 1
Buying a Home: Part 2
FHA Loan Process
Here's the FHA loan process explained in 10 easy steps.
Origination
Apply – apply with a loan officer to get pre-qualifed.
Pre-Qualification – once you are pre-qualified, you'll get a pre-qualification letter that will show you how much of a price range you can buy up to.
Gather – start gathering up the initial documents to finish up the application.
Find – find a home and get under contract.
Processing
3rd Party Orders – all 3rd party services such as appraisal are ordered by the lender.
Processing – loan gets processed and prepared for underwriting.
Underwriting
Underwrite – all asset, income, and property verifications are done to formally approve or deny the loan.
Satisfy – send in any remaining items that need to be satisfied by the underwriter in order to approve the loan.
Closing
Clear – once all the final items get cleared, final approval is issued and the loan gets Clear to Close.
Close – close on your new home!
Getting Pre-Qualified with FHA
One of the biggest mistakes that people make is beginning to look for homes before they actually have the financing lined up.
Not only can this lead to frustration, but it can also cost you money.
By knowing how much you can get approved for and how much your payments will be, this will put you one step ahead of the game.
Take a moment to find out how much you are eligible for – it's quick, FREE and takes less than 30 seconds.