Quick Summary
As of January 19, 2021, DACA recipients can qualify for FHA loans.
To apply for FHA loans as a Dreamer, you need to prove you're legally residing in the country.
Fannie Mae and Freddie Mac-backed loans are also available for Dreamers.
---
As of January 2021, "Dreamers" or Deferred Action for Childhood Arrivals (DACA) recipients finally gained complete access to Federal Housing Administration (FHA) insured loans.
FHA loans are great options for first-time homebuyers from low to middle-income families because of their lower minimum downpayment and lower credit score requirements. This new rule means more mortgage options and easier access to affordable housing in America for Dreamers who have been made to wait for this moment for too long.
Can DACA Recipients Apply for FHA Loans?
Dreamers are people who came into America illegally at a young age, usually out of their volition. These individuals grew up in America and identify as Americans. Many only find out later in life that they're not legal American citizens.
DACA recipients have limited access to financial aid programs. Because of this, many DACA recipients experience a heavier financial burden with the added fear of deportation.
When it comes to housing, the only route for DACA recipients used to be conventional loans which aren't backed by government agencies. But the rules have changed, what does this mean for FHA loans?
FHA Stance on DACA Home Loans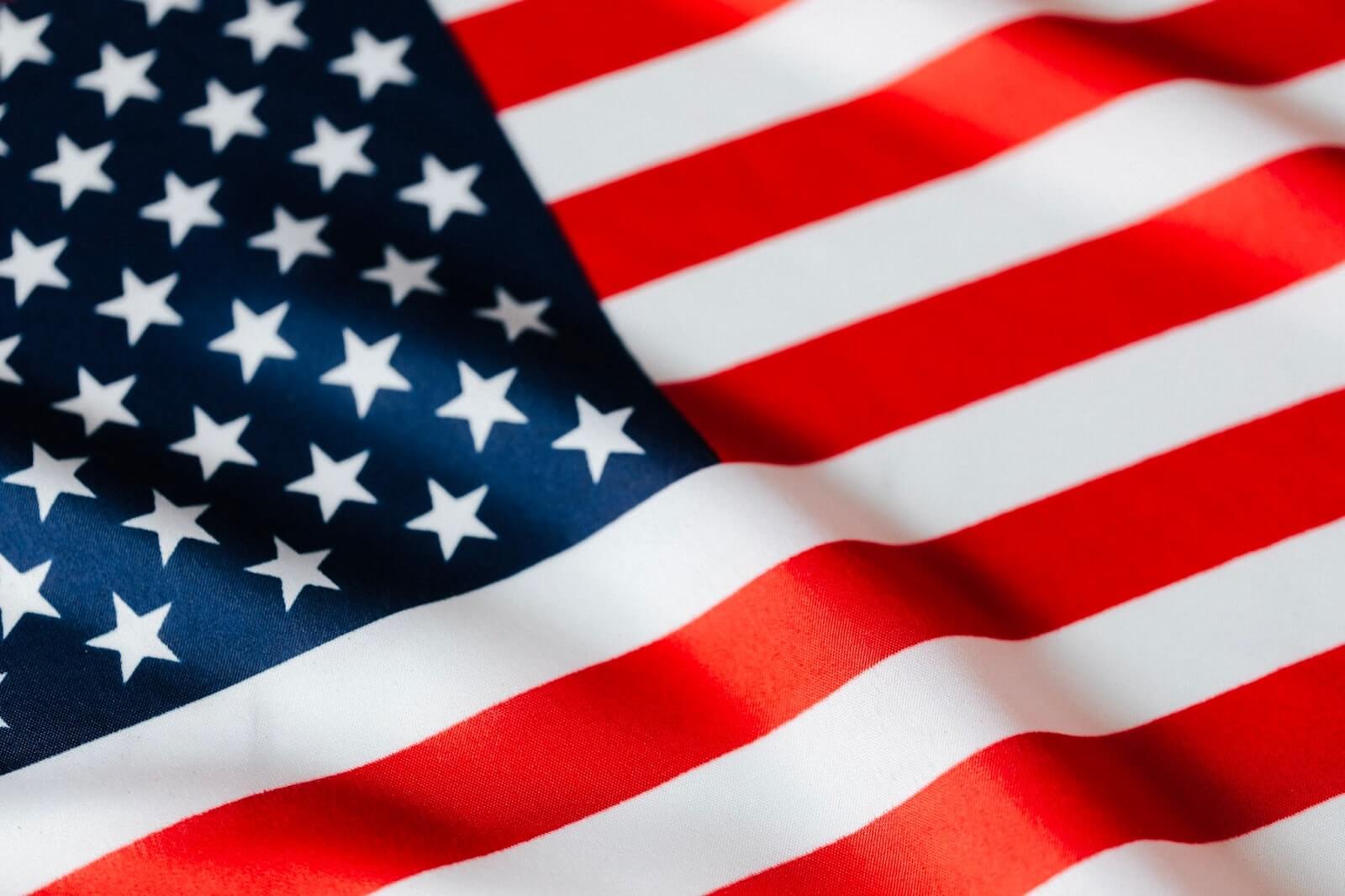 Before January 19, 2021, DACA recipients were not allowed to get FHA loans since one of the requirements for the loan was to be a US citizen with lawful residency in the country. Up until now, DACA recipients were not considered lawful citizens.
Now, DACA recipients can qualify for FHA loans. This act was one of the last ones done by the Trump Administration.
U.S. Sen. Sherrod Brown (D-OH) and Chairman of the U.S. Senate Committee on Banking, Housing, and Urban Affairs, said after the announcement: "After spending years confusing borrowers and lenders, at the eleventh hour the Trump Administration finally reversed its discriminatory policy and confirmed what we all know should have been true all along – that DACA recipients are fully eligible for FHA loans."
FHA Loan Requirements for DACA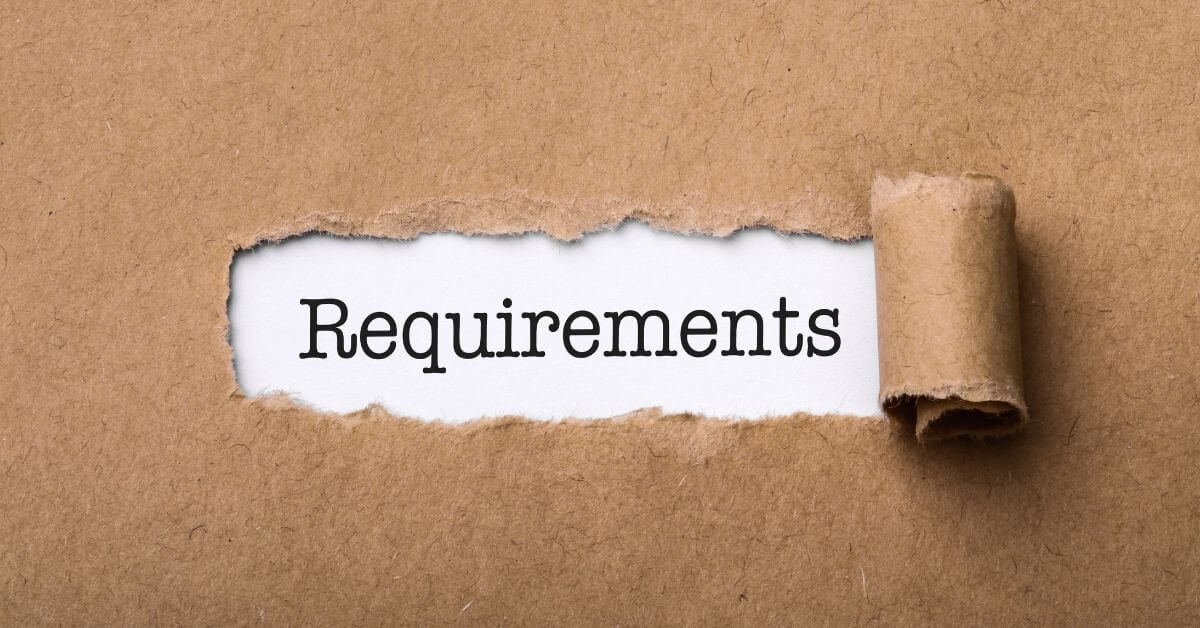 DACA recipients will need to fulfill the same requirements and fit the same eligibility guidelines as every other lawful resident of America looking to qualify for an FHA loan.
According to the FHA, these are the requirements for DACA recipients:
the property will be the borrower's principal residence;
the borrower must have a valid Social Security Number (SSN), except for those employed by the World Bank, a foreign embassy, or equivalent employer identified by HUD;
the borrower must be eligible to work in the United States, as evidenced by the Employment Authorization Document issued by the USCIS
the borrower must meet the same requirements, terms, and conditions as those for US citizens.
Every borrower for an FHA loan must also accomplish these standard requirements to qualify:
Credit score and down payment. You need to have a minimum credit score of 580 to qualify for the lowest minimum down payment of 3.5%. If your credit score is 500-579, then you will have to pay a down payment of at least 10%.
Debt-to-Income (DTI) ratio. The standard requirement for your DTI ratio is 43% or less. However, higher DTI ratios up to 57% can be considered with compensating factors. It's a case-by-case situation.
Proof of employment and stable income. Lenders will ask for two years worth of work history to ensure that you will continue earning income and continue paying your monthly mortgage payments.
History of debt. Lenders want to know if you're a reliable person to loan to. This means checking your history of handling debt. If you fall behind paying your student loans or taxes, you may get rejected. But FHA loans are known to be more flexible compared to other loans when talking about the history of debt or bankruptcy.
Paying of Mortgage Insurance Premiums (MIP). Every FHA borrower will have to pay monthly MIPs for the life of their FHA loan. This is one of the biggest cons of an FHA loan. Later down the line, you can reduce your payments through a streamline refinance, or you can refinance your loan into a conventional loan instead.
The requirements listed above are the standard requirements for all FHA loans. There are different types of FHA loans. For instance, if you're looking to apply for a 203(k) loan, you will also need to fulfill the same requirements with a few additional steps.
Every FHA loan applicant needs to find the right lender for them, especially since some may have different requirements and guidelines. But this is even more relevant when it comes to Dreamers.
Once you find the right fit for you, talk to your lender and ask ahead of time if they have experience in loaning to DACA recipients and ask how much loan you qualify for to jumpstart your path towards homeownership.
Other Home Loans DACA Can Qualify for
Conventional Loans
Before the reversal of the discriminatory act that didn't allow DACA recipients to apply for government-backed loans, conventional loans were the only option. It's still an option to this day. But note that some lenders may have different qualifications and requirements. When choosing this route, shop around for the right lender that preferably has experience with lending to Dreamers.
Fannie Mae Conforming Loans
Mortgage lenders backed by Fannie Mae also consider applications for Dreamers. According to Fannie Mae's eligibility guidelines, Dreamers can be considered legally present in the USA if they can provide:
Social Security Number (SSN) or Individual Taxpayer Identification Number (ITIN)
Current, verified status, which may be documented by a valid employment authorization document (EAD), or other documentation showing current immigration status (e.g., Green Card, work visa, etc.)
Documentation of income continuity
Freddie Mac Conforming Loans
Mortgage lenders backed by Freddie Mac also consider applications for Dreamers. Just like Fannie Mae and other conventional loans, Dreamers are considered as long as they show proof that they are lawfully residing in the country.
DACA FHA Loans Are Here for Dreamers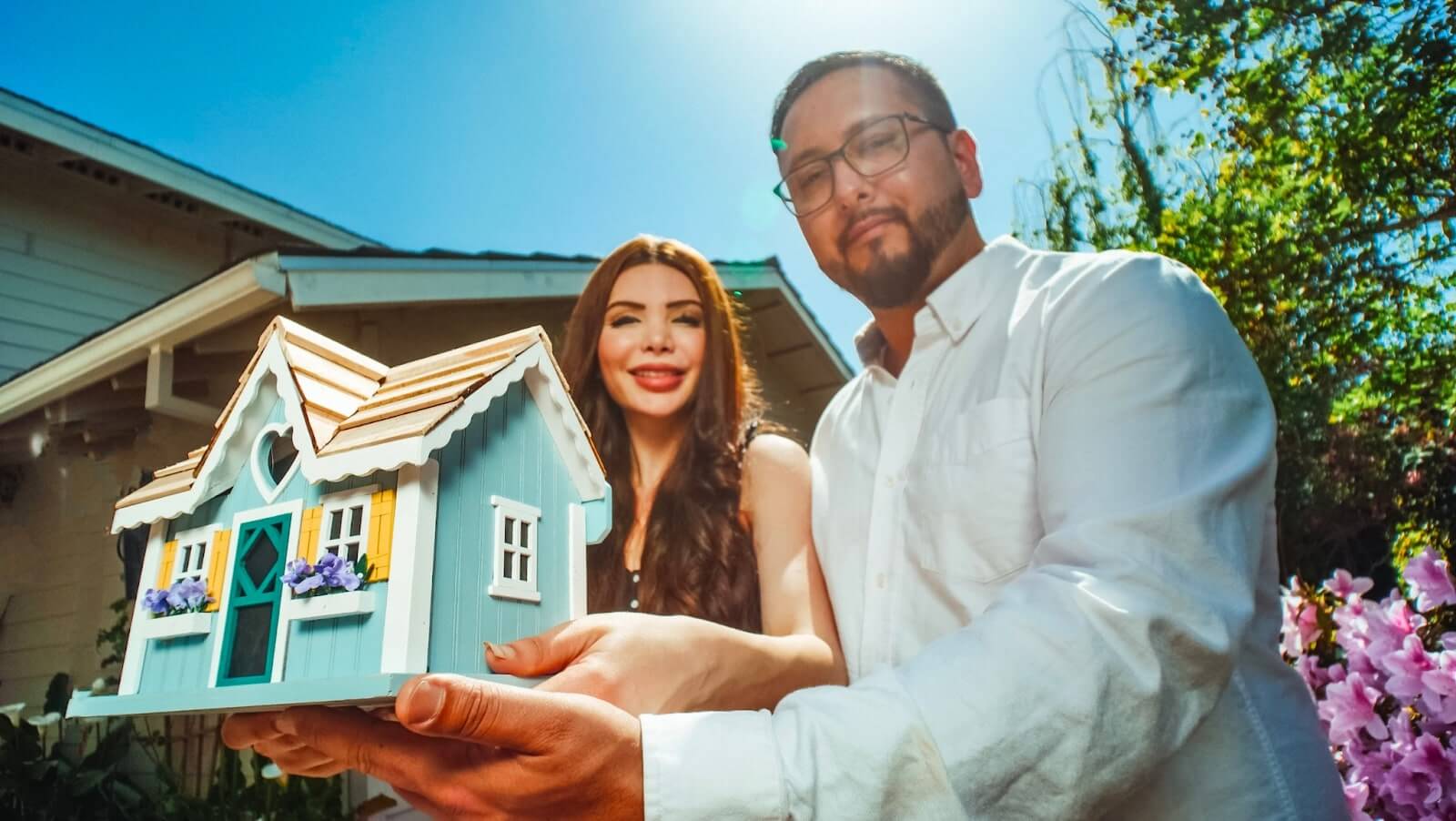 The FHA has extended its eligibility guidelines for DACA recipients which means increased home loan options and improved access to affordable housing for Dreamers. If you're a Dreamer with good credit, acceptable DTI, and a stable income, your road to home ownership has never been easier.
But of course, just like any other lawful resident of America, DACA recipients should weigh the options on which loan type is best for them, whether that be a conventional or federally-backed loan.
FAQs
Can DACA Recipients Make Credit?
DACA recipients can build credit and get credit cards, but the options may be more limited. You can apply to get a credit card from one of the common U.S. credit card issuers like American Express, Capital One, Discover, and Wells Fargo. According to Immigration Help.org, the steps to apply may differ with the issuer, but you'll likely have to provide these to confirm your identity:
Your name, address, date of birth
Official photo identification (ex. driver's license, passport, etc.)
A bank statement or proof of income
A piece of mail with your name and address
Social Security Number (SSN) or Individual Taxpayer Identification Number (ITIN)
Is There an Age Limit for DACA?
If you want to apply for DACA, there are age requirements to be eligible.
You must have been under the age of 31 as of June 15, 2012, and entered the U.S. before you turned 16 years old. You also must have continuously lived in the U.S. from June 15, 2007, up to the present time.