Quick Summary
The FHA loan cannot be used to finance investment properties, commercial estates, rental homes, or vacation homes.
You can rent out a multi-unit house with an FHA loan as long as you are living in one of the units.
After a year of residing in your FHA home, you can turn it into an investment property.
You can have a second FHA loan and rent out your first home if you qualify under certain exceptions and have completed the one-year occupancy rule.
The Federal Housing Administration (FHA) loan is a great option for first-time homebuyers because of the low downpayment and low credit score requirements. This is especially useful for those who have difficulty qualifying under the rigid eyes of conventional mortgages.
But can you take advantage of the FHA to buy an investment property? The FHA loan was designed to help homebuyers and not real estate moguls. The FHA explicitly doesn't give loans for investment properties, rental homes, commercial estates, or vacation homes. In fact, it has certain guidelines to prevent this from happening. But homeowners can make rental income with this loan. This article will help you figure out how to turn your FHA home into a money-generating property.
What is an FHA loan?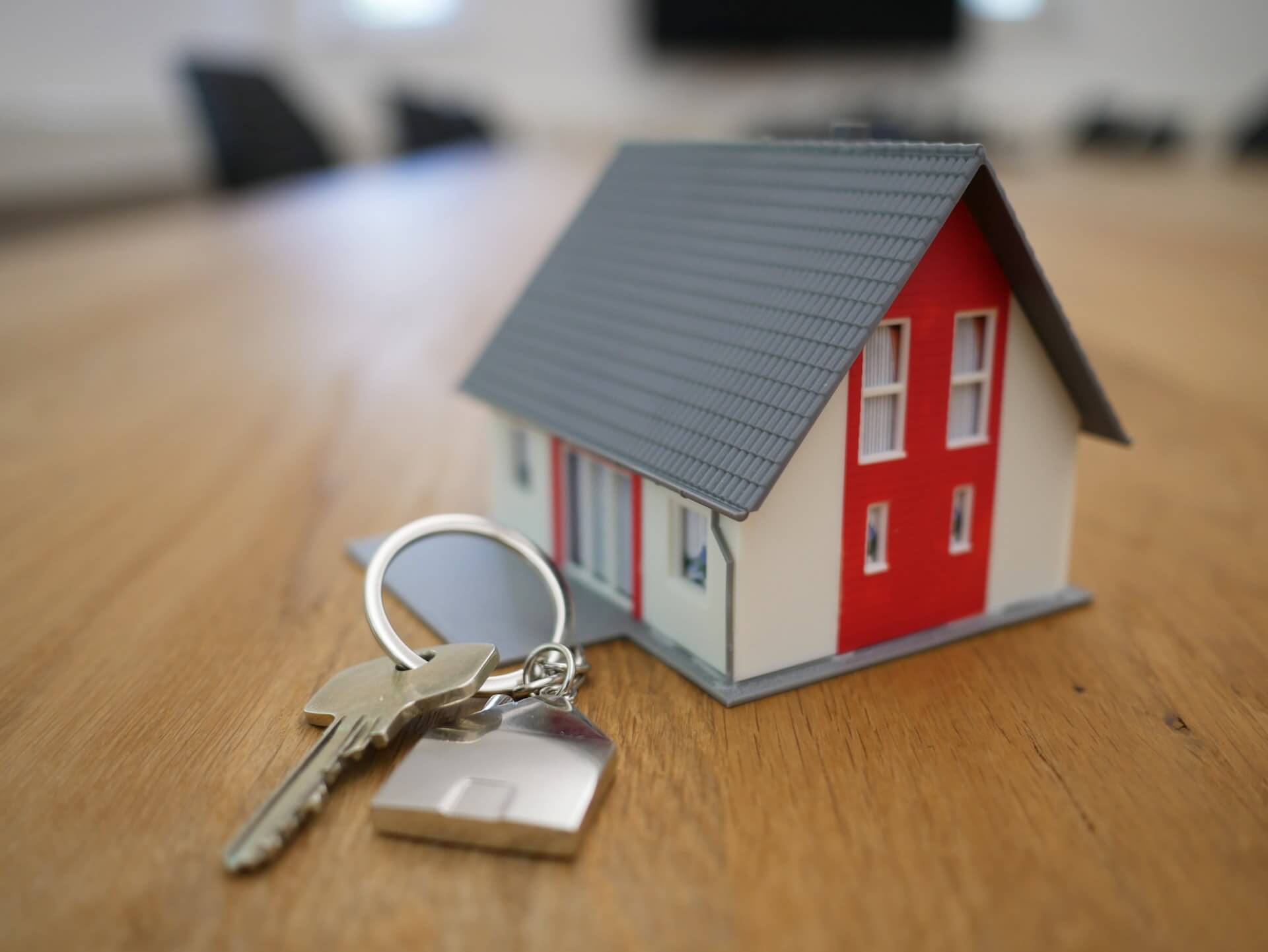 The FHA Loan is a popular mortgage choice for first-time home buyers. It is insured by the Federal Housing Administration and is issued by approved lenders or banks. This loan is unique since it requires lower minimum credit scores and downpayments, especially in comparison to other conventional loans.
It was created by Congress in 1934 during the Great Depression. During that time, 50% down payments were the norm, making it impossible for the average American to fulfill the ultimate American dream – buying a home. In an attempt to make it easier for borrowers to qualify for home loans, the government made an effort, and the FHA loan was created.
FHA Loan Requirements for Investment Properties
Getting approved for an FHA loan involves several requirements and guidelines. Although you can't use an FHA loan to finance an investment property outright, here are a few guidelines to take note of:
You need a credit score of 580 to pay a downpayment of 3.5%
If your credit score is 500-579, you will need to put a downpayment of 10%.
You will need to pay the Mortgage Insurance Premium (MIP) for the entire duration of your loan. It requires an upfront premium of 1.75% of your loan and an annual premium of 0.45% to 1.05% (depending on the length of your mortgage). The exception for this is if you pay a down payment of at least 10%. If you do, your MIP will fall off in 11 years.
Your Debt-to-Income (DTI) ratio must not be more than 43%. This means that the total of your monthly debt payments and mortgage must not take up more than 43% of your gross monthly income.
You must fulfill the occupancy requirement. This means living in the property within 60 days of closing the deal and making it your primary residence for at least a year.
The borrower must have proof of employment and a stable income.
Of course, these requirements are the basis of FHA loans but some individuals may have different things to consider such as the additional requirements of getting a 203k FHA loan for a fixer-upper. Moreover, different lenders may have varying requirements as well. In this case, find an approved FHA lender and talk to them about your plans and current situation to clarify any doubts and questions.
How to Use FHA Loan for Investment Property
Real estate investors know that buying investment properties means going through stringy requirements and higher interest rates. This is why the FHA loan is an attractive prospect. But again, the FHA was made to help first-time home buyers, not investors looking to build a real estate empire. Nevertheless, the FHA loan is a great way to earn rental income while having the benefit of owning a property. It's good for those who want to dip their toes into landlordship.
Can I Use FHA Loan For Rental Property?
Buy a Multi-Unit House
The FHA will insure loans for single-family homes and multi-unit properties. You can get a duplex, triplex, and the maximum limit – a fourplex. As long as you're living in one of the units, you can rent out the other spaces and become an on-site landlord. If you're smart about it, you can live in a free home with your tenants paying for your mortgage. This is called house-hacking in real estate jargon.
After a year (or more) of living in your multi-unit home and saving up for your next real estate investment, you can leave and rent out your unit, and repeat the process. Hopefully, you have built up your credit score because you can't use an FHA loan again. You can only have one FHA loan at a time. Unless you decide to sell your first property, you cannot use another FHA loan for a second house.
Exceptions for Second FHA Loans
You can have multiple FHA loans in your life but never at the same time. However, there are some exceptions.
In the scenario that you have to relocate due to employment purposes or if your family grows to the extent that your house cannot accommodate you all, you can get a second FHA loan and rent out your first home, given that you fulfilled the one-year occupancy requirement. If you are unwell and cannot work, you can rent out your rooms to make up for the lost wages.
Another exception in getting a second FHA loan is if you were a co-borrower and want to move out on your own. The most common case is divorce wherein one of the spouses wants to leave. Or maybe you're a co-borrower that does not reside on the property that was just trying to help your friend or family in qualifying for the loan. In these cases, you are free to get a "second" FHA loan.
Or you can simply wait for the one-year occupancy rule to conclude. After satisfying this requirement, you're free to do whatever you want with the property, including renting it out.
Refinancing your FHA Loan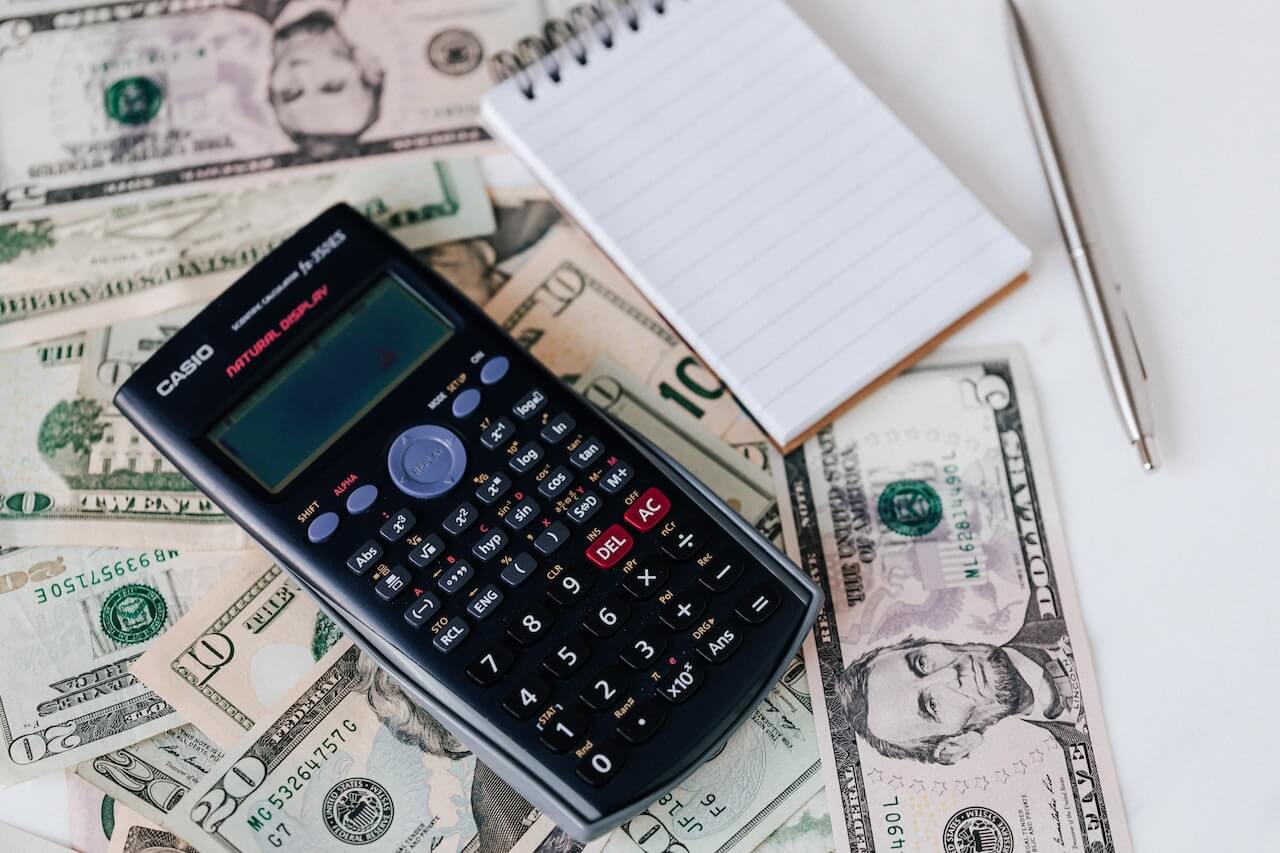 Refinancing your FHA loan means transferring your old loan to a new loan for lower interest rates. This means more savings in the long run. If you have an FHA home and are renting it out, refinancing can mean saving even more money every month.
There are two main types: FHA to FHA and conventional refinance. The prior is also called FHA streamline finance and is a very easy process since you already have an FHA loan, to begin with.
Some of the requirements include:
A minimum of 210 days since you closed your original home loan
At least six on-time monthly payments
Payments for all mortgages in the past 6 months have been paid within the month they were due
Not more than one 30-day late payment within the last six months
A net tangible benefit
If you've improved your credit score and grown equity of 25% in your home, a conventional refinance can be a good choice for you. Conventional loans will allow you to benefit from lower insurance rates. This will allow you to lower your monthly payments. However, the process is a little bit more difficult since conventional loans are stricter with their qualifications.
How to Get an FHA Loan For Investment Property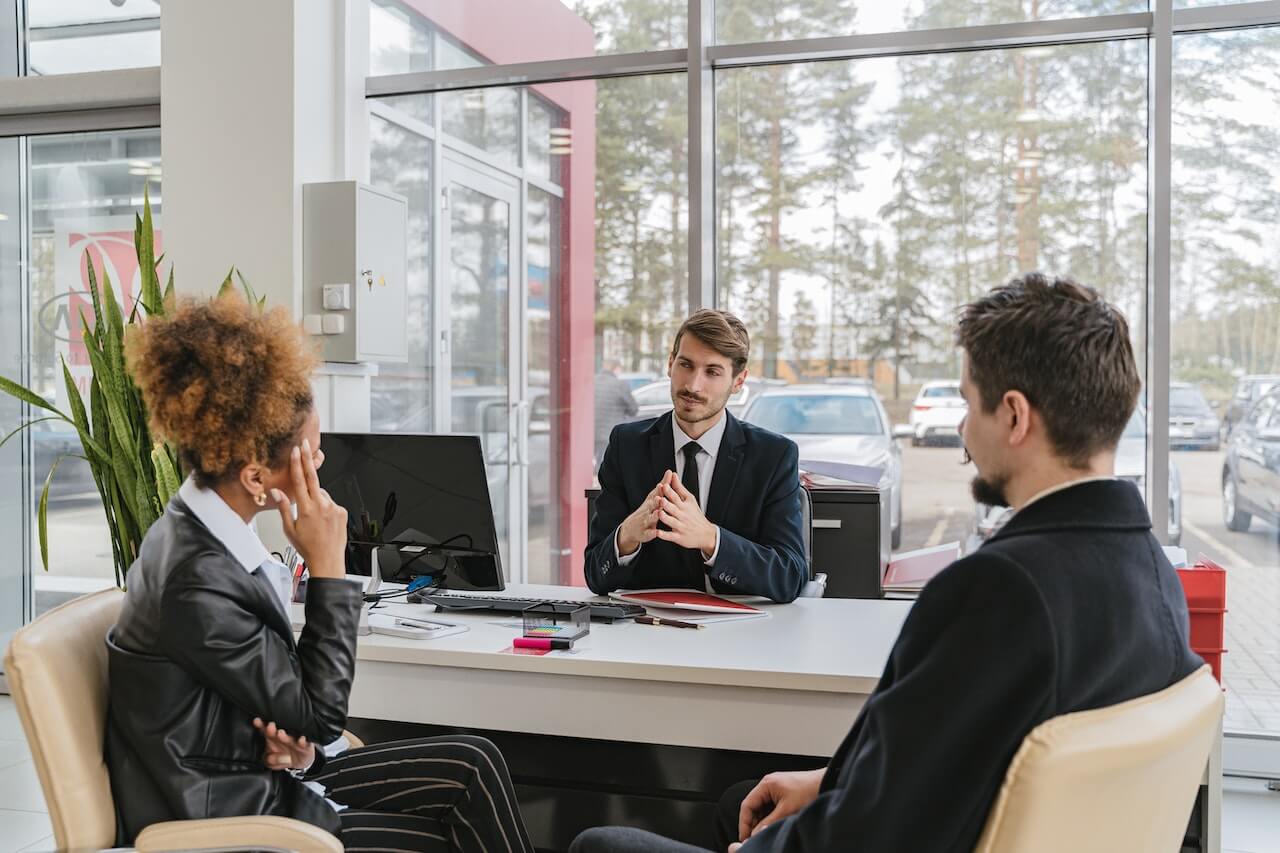 Talk to Your Lender
At every step of the way, it is always a good idea to talk to your lender. This is especially useful in the beginning. You will be able to get your documents in order and know how much you can loan, allowing you to get a clear picture of your budget range. Most importantly, you will be able to understand your renting opportunities if any of the uncontrollable scenarios listed above applies to you.
Do Not Commit Occupancy Fraud
It is important to stress – do not commit occupancy fraud. Applying for an FHA loan with the full intention of using it as a rental home will cost you a lot if caught. The punishment may vary, but the maximum is 30 years in prison and $1,000,000 in fines. Make sure to understand the rules of the FHA before attempting turning your FHA home into an investment opportunity.
The Bottom Line
The FHA loan does not insure investment properties, commercial estates, vacation homes, rental homes, or secondary homes. It is only for primary residences.
But of course, exceptions are made for this rule. If you buy a multi-unit home, you can rent out other units, as long as you reside in one of them. You can also get a second FHA loan if uncontrollable circumstances, like a job relocation, forces you to move. If your family has grown to the point that it cannot accommodate all of you, you can get another FHA loan, given that you have built equity on your current loan and still qualify for the DTI requirements. In both scenarios, you can rent out your first home if the occupancy rule is satisfied. If indisposed and out of work, you can rent out your rooms for additional income. Moreover, you can refinance your loan through an FHA streamline or a conventional refinance.