Summary
The FHA 203(b) loan, or the Basic Home Mortgage loan, provides easier access to housing loans through lower credit scores and down payment requirements.
The minimum down payment is 3.5% if you have a credit score of at least 580.
The 203(b) loan is the most popular and easiest to complete FHA loan type.
You will have to pay MIPs throughout your loan due to the higher risk when it comes to FHA borrowers.
---
When talking about FHA (Federal Housing Administration) loans, the FHA 203(b) mortgage loan is what most people think about. It is the most popular type of FHA loan used, also known as the Basic Home Mortgage Loan. With its lower minimum credit score and downpayment requirements, there is no wonder why.
This type of loan was made for first-time homeowners who may have credit scores lower than ideal or not have enough funds to pay for a large down payment. These stricter requirements are common in conventional loans. But of course, anyone can qualify for the FHA loan, if they meet the guidelines.
Thinking about getting an FHA 203(b) loan? This article will help you decide if the FHA 203(b) loan is the right fit for you.
How Does an FHA 203b Loan Work?
The main objective of FHA loans is to allow Americans access to easier housing loans. The FHA provides insurance to approved lenders to protect them from the risk of defaults on the borrower's end. This means that with the safety net the FHA provides, lenders can feel comfortable lending to individuals with less than stellar credit scores.
With this, lenders can finance up to 96.5% value of the home, meaning a down payment as low as 3.5%.
Moreover, FHA loans are made to insure only primary residences with one to a maximum of four units. If you're looking to purchase a property as a secondary house, a vacation home, a commercial building, or an investment property, look the other way. The FHA requires you to live in the home for at least a year.
If you are caught committing occupancy fraud, the maximum punishment entails 30 years behind bars and $1 million in fines.
FHA 203b Loan Requirements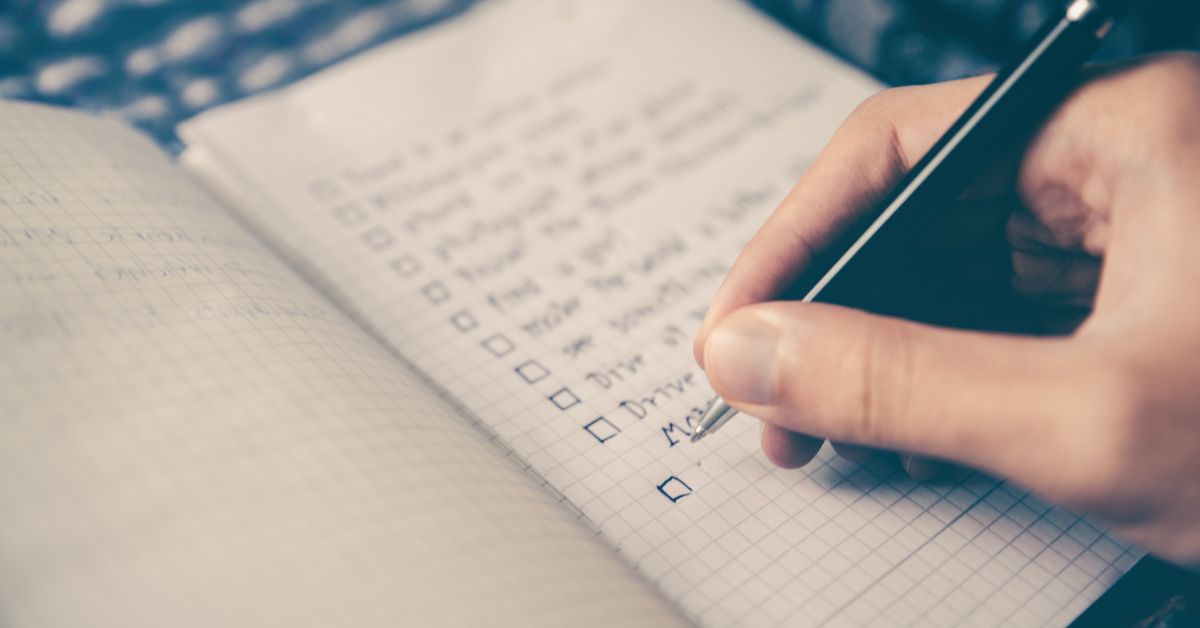 Although considerably easier to qualify for, getting approved for an FHA loan still involves some requirements.
Eligibility
If you're looking for an easier mortgage to qualify for and are planning to use the property as your primary residence, look no further because here are the requirements you need to be eligible for an FHA loan:
Credit score: You need a credit score of 580 to be eligible for the 3.5% down payment. If your credit score is 500-579, your minimum down payment requirement is 10%.
Debt-to-income ratio: Your DTI should not exceed 43%.
Proof of employment and stable income: Employment and income history for the past two years must be passed to ensure your financial capability to pay off your loan.
Mortgage insurance: Mortgage insurance premiums (MIP) is a way to protect lenders against the loss in case a borrower defaults. The upfront mortgage insurance premium (UFMIP) is 1.75% of the base loan amount. Moreover, you will need to continue paying MIPs for the entire duration of your loan. But if you put a down payment of 10% or more, your MIP will drop in 11 years. Another way of removing your MIP is refinancing into a conventional loan once your home reaches 20% equity.
Occupancy Rule
As said earlier, the FHA loan is made exclusively for primary residences only. With that, the FHA has certain occupancy rules to ensure compliance with this rule.
You must live in the property within 60 days after closing.
You must live on the property for the majority of at least a year.
These rules were created to avoid businesses and investors from benefiting from a government loan program.
FHA Loan 203b Vs. 203k Loan
Another type of FHA loan is the 203(k) loan or the rehabilitation mortgage insurance. This loan is made for houses that need heavy repair. Check out the table below to find out which type suits you better.
203(b) Loan
203(k) Loan
For ready-to-move-in homes

The 203(b) loan is for homes that are ready to move into or have less than $5,000 in repairs.
For fixer-uppers

203(k) allows you to roll into one loan your mortgage payment and the repairs needed in your home. The house would need at least $5,000 in essential repairs to qualify for this type. 

Additionally, you should expect to pay a higher origination fee (about 1.5% of the loan amount).
FHA 203(b) Home Appraisal

This appraisal is used to ensure that the property fits the safety and security guidelines of the agency.
FHA 203(k) Home Appraisal

This appraisal takes into consideration the value of your home after renovation.
Simpler & faster

The FHA 203(b) requires less paperwork and time to close.
Lots of back and forth 

The FHA 203(k) requires more paperwork and time since contractors and more appraisals are involved. Note that do-it-yourself work is not allowed so finding for licensed contractors is a necessity.
Once you've settled which loan type to go for, the next step is finding an FHA-approved lender in your area and finding out how much you can qualify for.
Should You Get an FHA 203b Loan?
If you're looking to buy a primary home through a loan with less stringy qualifications, then the FHA 203(b) loan is a strong candidate. Its lower minimum credit score and downpayment qualifications are a rare sight in conventional mortgages.
But of course, it's not for everyone. If you're looking to buy a property for reasons other than primary residency – such as to buy a commercial estate, vacation home, or secondary home – then, unfortunately, this is not the loan for you.
Another con of the FHA loan is the MIPs. Of course, a conventional loan is also an option. But in cases like these, it's best to crunch the numbers on which loan type is more beneficial for you and also take into account your financial standing such as your DTI and credit score.
But with all the cons taken into consideration, the FHA 203(b) loan is a great choice for homebuyers!
FAQs
What is an Annual FHA 203(b) Mortgage Insurance Premium?
There are two insurances you need to pay with an FHA loan – the UFMIP, or the upfront fee, and the MIP, or the mortgage insurance premium.
The UFMIP for regular FHA loans is 1.75% of the loan amount and, as the name indicates, is paid upfront. You can either pay it in your closing costs or roll it into your loan which will result in a higher monthly mortgage payment.
The MIP on the other hand is approximately 0.45%-1.05% of your loan annually, depending on your loan term and amount. It is then divided into 12 months. You will need to pay this until you finish your loan. An exception is if you put a down payment of 10% or more, in which your MIP will fall off in 11 years.
What Terms are Available For the FHA Section 203(b) Loans?
FHA loan terms are available in 15 and 30-year terms with fixed interest rates. You can pay your FHA loan early since it doesn't charge penalties for prepayment, but you generally can't extend your term above 30 years.